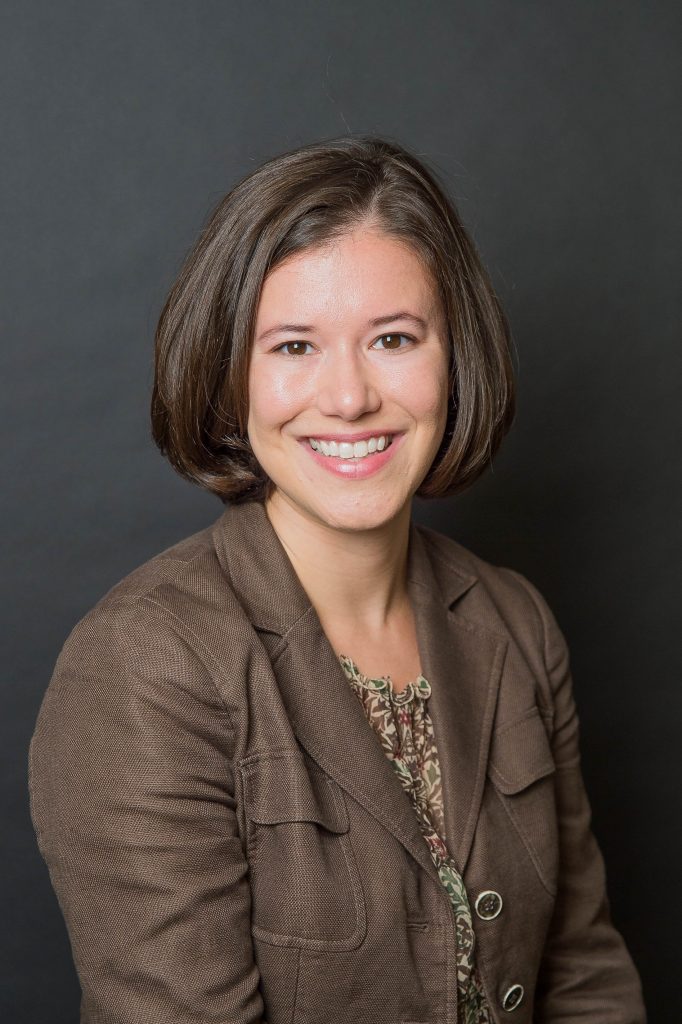 Sarah Bush is an Associate Professor (on Term) of Political Science at Yale University. Prior to starting at Yale, she taught at Temple University and was a Postdoctoral Fellow in the International Security Program at the Belfer Center for Science and International Affairs at the Harvard Kennedy School. She received her Ph.D. in Politics from Princeton University in 2011.
She is the author or coauthor of two books, The Taming of Democracy Assistance: Why Democracy Promotion Does Not Confront Dictators (Cambridge University Press, 2015) and Monitors and Meddlers: How Foreign Actors Influence Local Trust in Elections (Cambridge University Press, 2022). In addition to her research on international influences on elections and democracy, she is conducting research on the role of non-governmental organizations in world politics and the origins of gender differences in climate attitudes worldwide. This research has been supported by grants from the National Science Foundation.
Her work is published or forthcoming in journals such as International Organization, American Political Science Review, American Journal of Political Science, and Journal of Politics. She has also written for outlets including WashingtonPost.com, ForeignPolicy.com, and The Conversation.
---
Posts by Sarah Bush