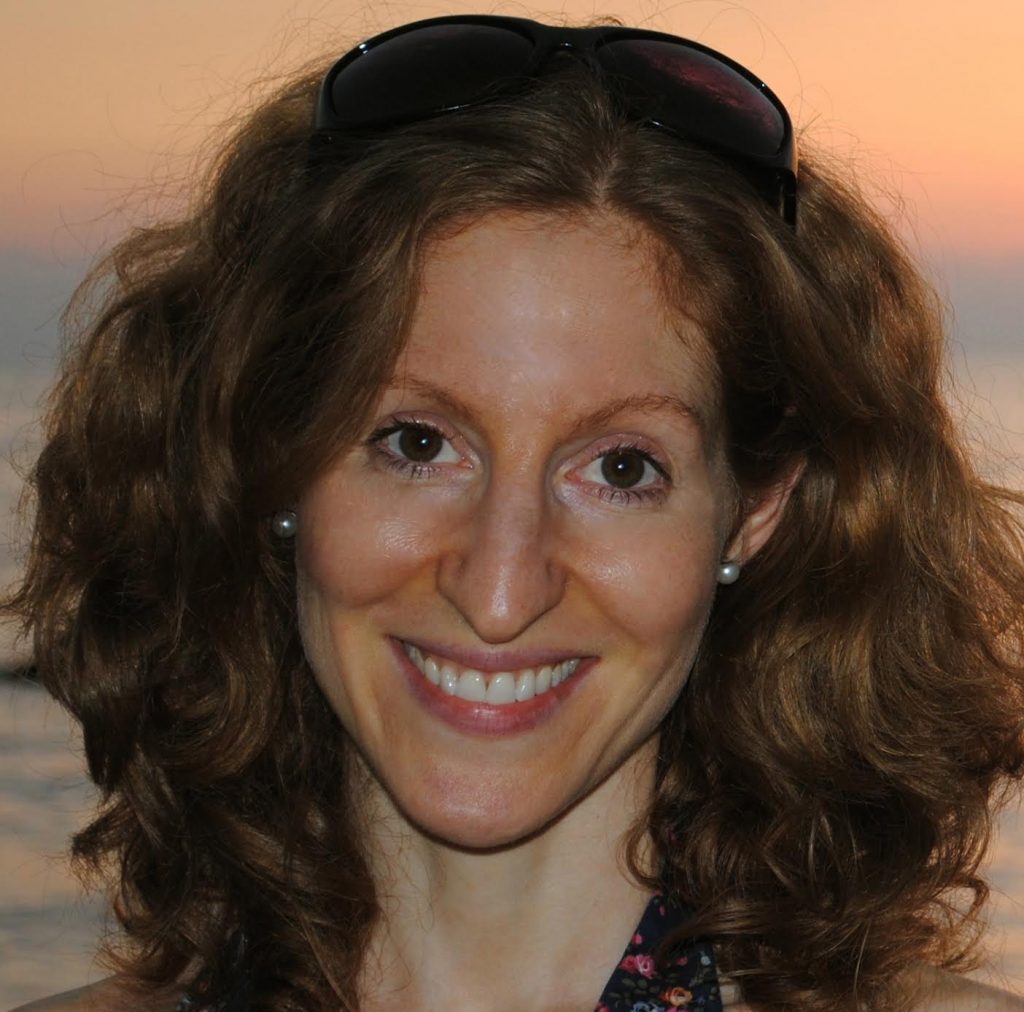 Wendy Pearlman has studied or conducted research in Spain, Germany, Morocco, Egypt, Lebanon, Jordan, Turkey, Israel, and the West Bank and Gaza Strip.
Wendy is the author of four books. The first, Occupied Voices: Stories of Everyday Life from the Second Intifada (Nation Books, 2003), was a Boston Globe and Washington Post bestseller. The second, Violence, Nonviolence, and the Palestinian National Movement (Cambridge University Press, 2011), was named one of Foreign Policy's best books on the Middle East in 2011.
Wendy's third book, We Crossed a Bridge and it Trembled: Voices from Syria (Custom House, 2017) is based on interviews that she has conducted from 2012 to the present with more than 500 displaced Syrians on five continents. The book is a collection of first-hand testimonials that chronicles the Syrian rebellion, war, and refugee crisis exclusively through the stories and reflections of people who have lived it. Wendy has also pulled on this interview material to write articles on a range of topics, including political fear, protest cascades, transnational diffusion, and rebel fragmentation, among other topics.
Wendy fourth book, co-authored with Boaz Atzili (American University), is Triadic Coercion: Israel's Targeting of States That Host Nonstate Actors (Columbia University Press, 2018). It examines the causes and consequences of 70 years of Israel's use of "triadic coercion": the situation when a state uses violence and/or threats against another state to deter it from supporting a nonstate actor on its territory, or to compel that state to stop that nonstate actor.
Wendy's current book project is a second collection of interviews with displaced Syrians reflecting on the meaning of home. It is under contract with Liveright Books (W.W. Norton)
Beyond these books, Wendy also shares her research in the form of creative writing. On behalf of UNICEF Goodwill Ambassador Muzoon Almellehan, she authored the middle grade memoir Muzoon: A Syrian Refugee Speaks Out (Knopf Books for Young Readers, March 2023). Her long-form narrative essays on Syria include "Love in the Syrian Revolution" (Huffington Post) and "Fathers of Revolution" (Guernica).
---
Posts by Wendy Pearlman