By Patrick Pierson.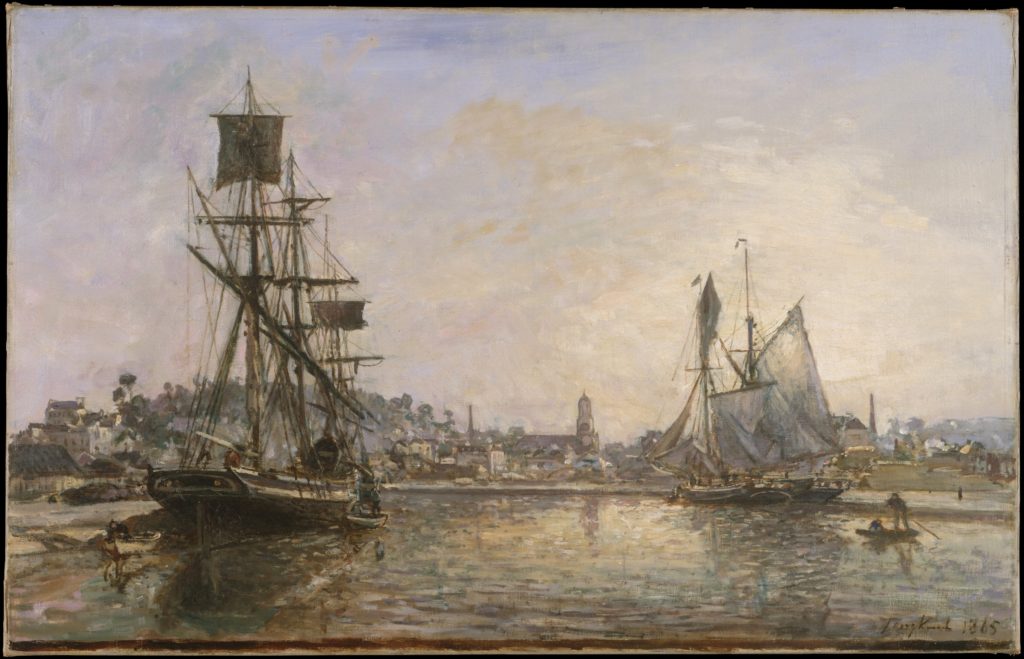 Did El Chapo really offer then-President Enrique Pena Nieto a $100 million bribe? Lawmakers in Mexico voted this week to create a new 60,000-strong national guard to fight organized crime. A new migrant 'caravan' has formed in El Salvador. Gangs are using violence to influence politicians' platforms in the run-up to February elections in El Salvador. Cuba is on the verge of some of the most significant government restructuring in decades. More than 20 people have been killed in Haiti after a group of men in police uniforms attacked civilians in a poor neighborhood of Port-au-Prince. Venezuelan authorities have detained 12 security officials for illegally arresting opposition leader Juan Guaido. Anti-Maduro town hall meetings are spreading across Venezuela. Brazilian President Jair Bolsonaro is stepping up the pressure on Maduro. ELN rebels have been blamed for a car bomb attack in Colombia this week that killed 21 people. Chile is looking into possible fraud surrounding the country's exports of lithium. Brazil is loosening gun laws.
A car bomb exploded in Northern Ireland on Saturday. Oxford has stopped accepting funds from China's Huawei as the company's ties to the Chinese government are under increasing scrutiny. An anti-Assad activist was killed this week in Hamburg, Germany. Students in Germany and Switzerland are taking to the streets to protest against a lack of action on climate change. Four months after elections, Sweden finally has a new government. Canada and Norway are battling it out for bragging rights to the world's tallest moose statue. Greek PM Alexis Tsipras won a vote of confidence on Wednesday. Silvio Berlusconi is back. Authorities in Latvia seized more than two tons of cocaine during the country's largest-ever drug bust. The Czech Republic is offering to pay immigrants to leave the country. Anti-government protests continue in Serbia. Vladimir Putin received a warm welcome—and a puppy—during a state visit to Serbia this week. The DNC is alleging that it was the victim of a Russian cyberattack shortly after the midterm elections. Facebook has shuttered hundreds of Russia-linked groups that were part of a disinformation campaign.
New York Knicks' center Enes Kanter is urging President Trump to speak up about human rights in Turkey. Four Americans were killed this week by a suicide bombing in Syria. A new report documents Israeli military operations against Iran on Syrian soil over the past two years. Lebanon is urging the Arab League to readmit Syria. A UN peace monitoring team was attacked in Yemen this week. Yemen's Houthis are being accused of forcibly disappearing and torturing dozens of women. New documents reveal that the US is training UAE soldiers fighting in Yemen. Qatar is donating nearly 70 armored vehicles to Somalia. The US Army has released a long-awaited document on the war in Iraq entitled "The US Army in the Iraq War." An Iranian-American woman—who is also an anchor on the English-language version of Iran's state television, Press TV—has been detained in the US.
The battle between Myanmar government forces and rebels in the western Rakhine state continues. A senior Cambodian opposition figure is meeting with US lawmakers to discuss his detainment at the hands of the Cambodian government. Separatist insurgents in southern Thailand attacked and killed two Buddhist monks this week. Leaders in the Philippines are not particularly happy about a new ACLED report describing the country as a "war zone in disguise." Sri Lankan President Maithripala Sirisena is praising President Duterte's controversial war on drugs. The first televised debate in the lead-up to April elections took place in Indonesia this week. A radical cleric with supposed ties to terror group Jeemah Islamiyah has been released from prison on medical grounds. Russian fighter jets collided over the Sea of Japan this week. A second summit between President Trump and North Korea's Kim Jong Un is scheduled for next month. Is North Korea preparing to open a beach resort? Taiwan held large-scale military drills this week amid growing tensions with China.
In Libya, a four-month truce came to an end this week when rival militias clashed in the streets of Tripoli. Algeria is set to hold presidential elections on April 18th. Morocco claims to have stopped 89,000 people from illegally migrating to the EU in 2018. Senegal's Constitutional Court has barred two candidates from running in next month's presidential elections because of convictions for misuse of public funds. A Canadian national has been kidnapped by suspected extremists in Burkina Faso. Israeli PM Benjamin Netanyahu is set for the first-ever visit by an Israeli PM to Chad. The killing of a prominent journalist in Ghana roiled the nation this week. A government official has been kidnapped in southern Nigeria. Suspected separatists have kidnapped dozens of people in Cameroon. The DRC is refusing African Union requests to review election results. Meanwhile, the Ebola outbreak in the DRC is growing. In Sudan, protests against the Bashir government continue. Kenyan officials have detained five suspects after Tuesday's deadly attack on a hotel in Nairobi linked to al Shabaab. It's a new government but the same old repression in Zimbabwe. Mozambique's ruling party continues to fight its way through a massive corruption scandal.