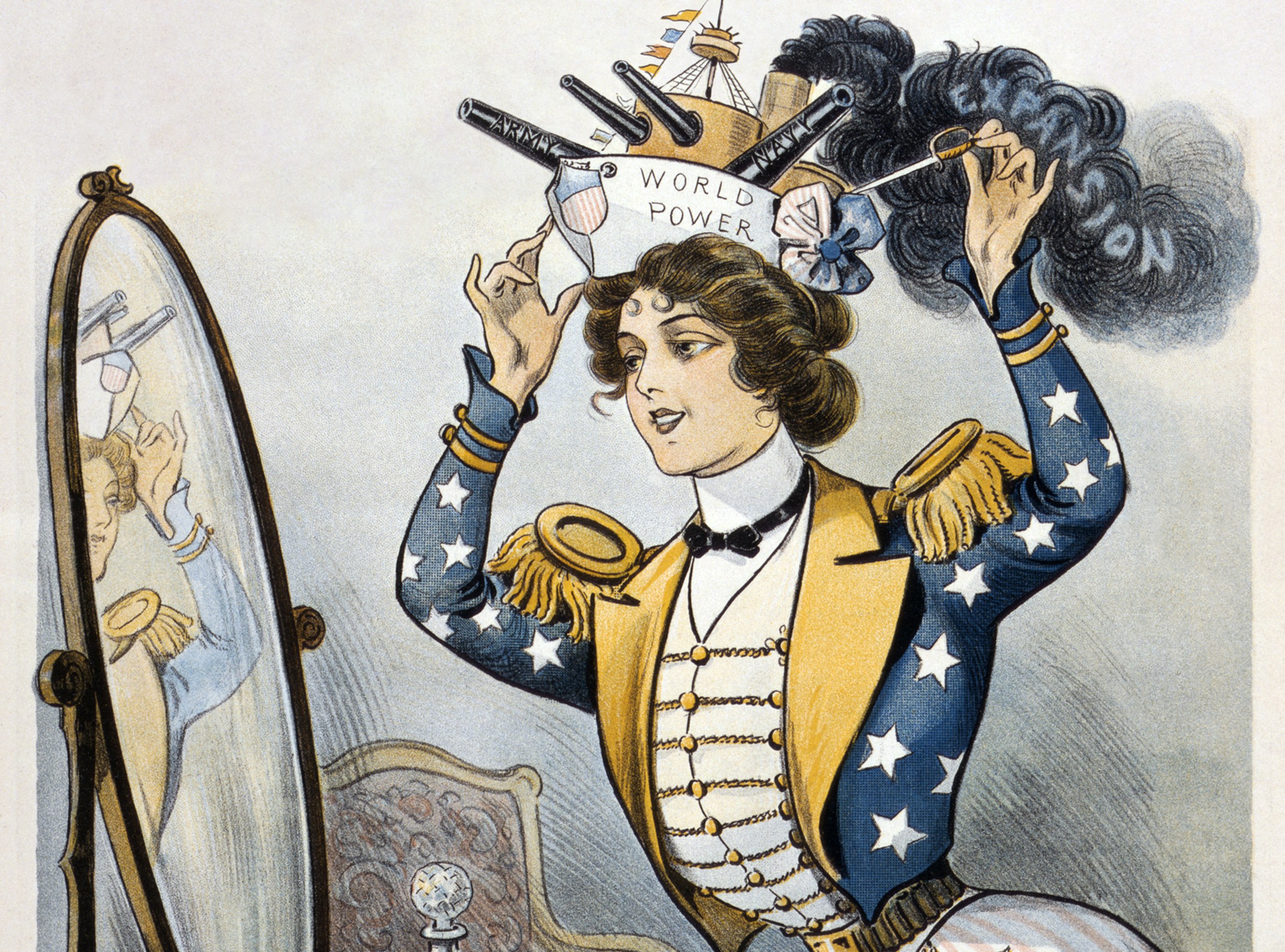 Al-Monitor spoke to an FSA commander in Qusair before the city was retaken by regime forces: the opposition has "no other choice" but to resist.
The rise of bilateral intra-Asian security ties between Australia, India, Japan, Singapore, South Korea and Vietnam (pdf).
Inside the global industry that's slaughtering Africa's elephants.
Urbanization, crime, and human security in sub-Saharan African cities.
Gary Owen responds to CNAS' (and lead author and former ISAF commander General John Allen's) recent Afghanistan progress report.
Protests continue in Turkey. Aaron Stein has more photos, and Diana Moukalled examines media coverage of the demonstrations.
Jonathan Endelman looks at the intersection between the AKP, secularism, and the demonstrations, and Reuters the cultural divide highlighted by the protests (via Hayat Alvi).
In more positive news, the UN has announced that it is on target to meet its goal of halting spread of AIDS by 2015.