By Patrick Pierson.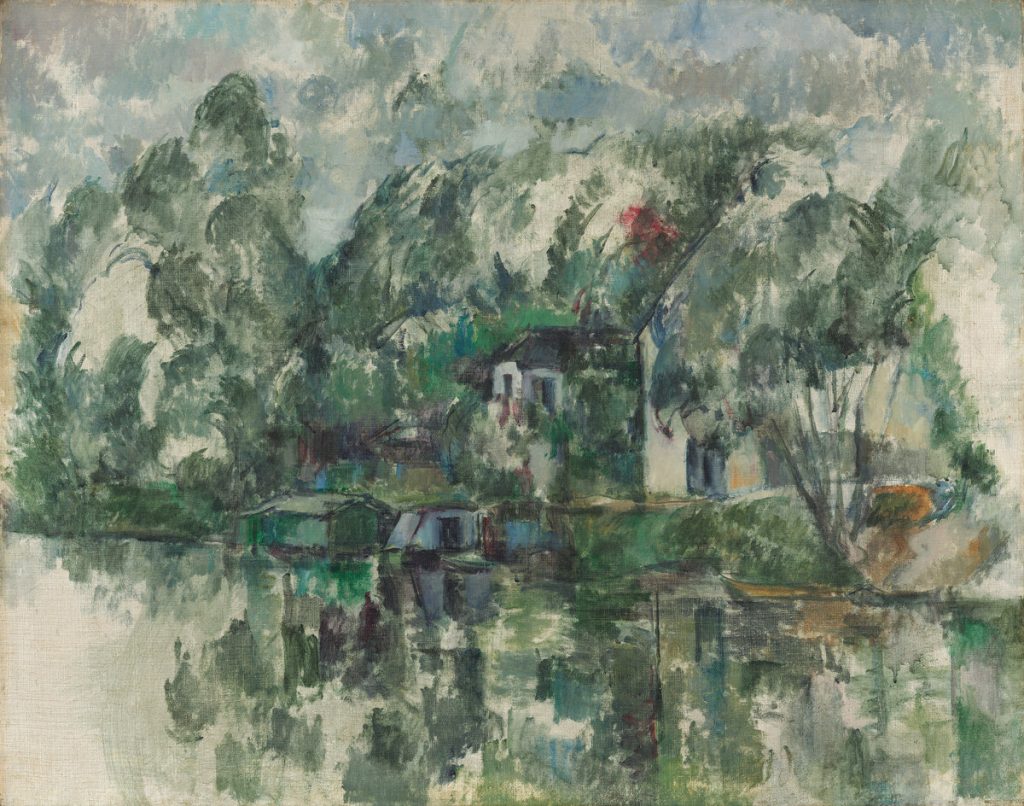 Earlier this week, George Soros announced he would invest $500 million in migrants, emphasizing that the private sector can play a more meaningful role in helping to address the crisis. This article further explores the role of business in response to the crisis, while the White House announced that over four dozen US companies have pledged a collective $650 million. St. Louis saw a greater increase in foreign-born residents than any other major US city over the past year.
Authorities in Italy are stunned by a recent wedding spectacle carried out by the grandson of a mafia boss. A network has been established to support state officials who openly oppose the mafia. The daughter of a former British aristocrat was killed in the Philippines this week. The niece of Spanish Football Federation president Angel Maria Villar was abducted and killed by Mexican gangs outside of Mexico City.
Malian President Keita warns that unrest in his country is providing a window of opportunity for al-Qaeda and ISIS-affiliated groups. Morocco has officially submitted a request to join the African Union. Electoral unrest in Congo has many observers concerned. UN investigators have also noted serious human rights violations in Burundi. President Ian Khama of Botswana says that its time for Zimbabwe's Robert Mugabe to go. And according to President Obama, African economies are on the move.