By Patrick Pierson.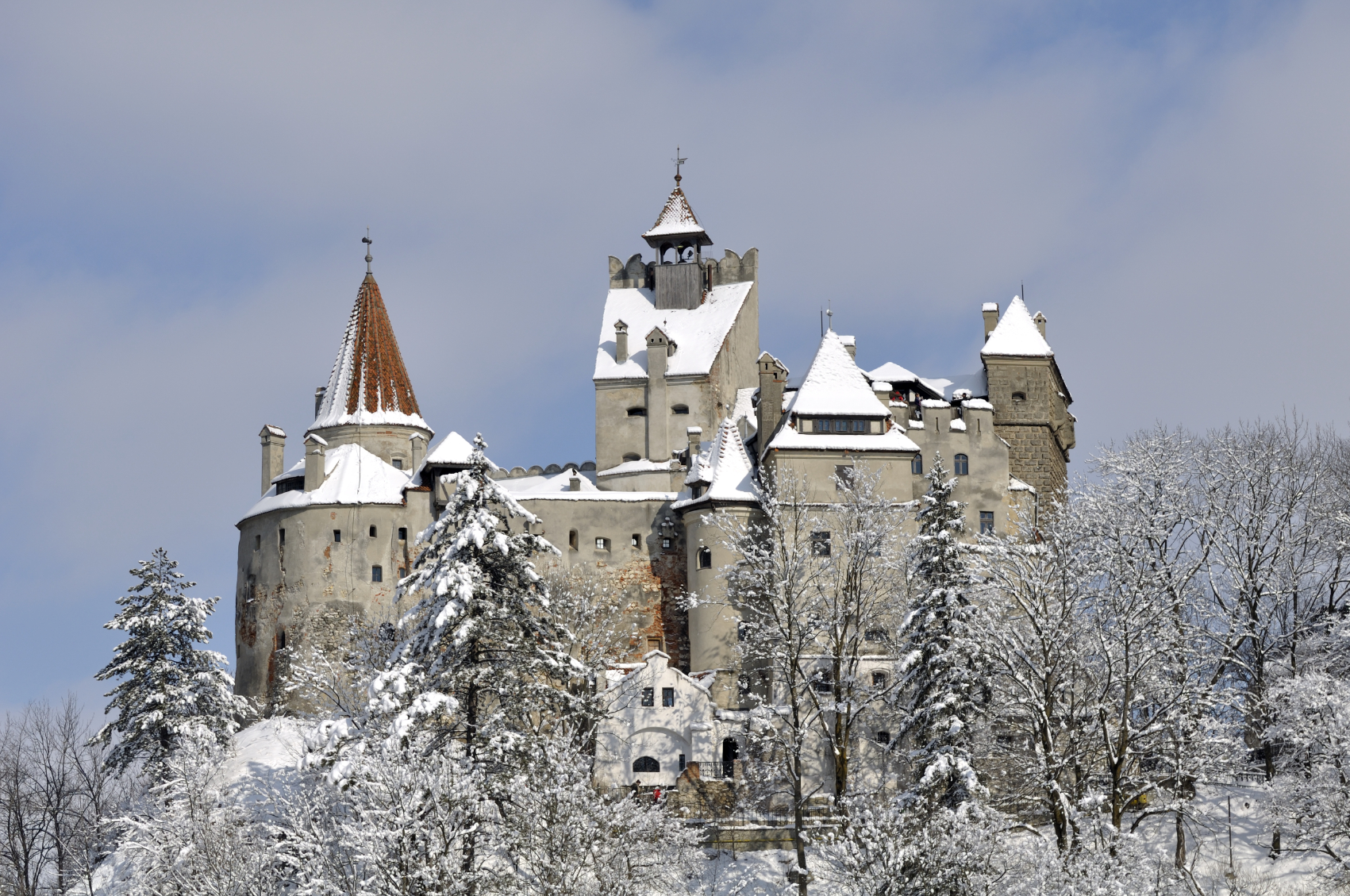 Rodrigo Duterte's controversial drug war in the Philippines undertook a major shift in strategy this week. Senator Leila de Lima is pushing for an investigation into Duterte's drug war, requesting that the ICC launch an investigation into the killings. The overcrowding in Vietnam's drug rehabilitation centers has some questioning whether the centers are helpful at all.
South Korea's President Park Geun-hye has called for an amending of the constitution's current single term, five-year limit for presidents. This article highlights the importance of a free and vibrant press in Liberian elections. Do yourself a favor and take a moment to read this opinion piece from Dr. Barnabe Kikaya bin Karubi, the chief diplomatic adviser to DRC President Joseph Kabila, regarding the recent delay in presidential elections. In sum, Kikaya contends that an overemphasis on elections ignores the need for an increased institutional capacity to support a free and fair vote. Observers from the Organization of American States will be in Nicaragua to support the country's elections on November 6th.
In a single stroke this week, Kenyan President Uhuru Kenyatta did away with the death penalty by commuting all death sentences to life imprisonment. A militant suspected to be connected to al-Shabaab was killed outside the US embassy in Nairobi after stabbing an officer. Earlier in the week, al-Shabaab fighters killed twelve "non-Muslims" in the northeastern Kenyan town of Mandera. This attack was a part of a wave of violence carried out across northeastern Kenya and Somalia over a 24-hour period. This comes as Ethiopia withdraws a number of its troops from Somalia, citing a "lack of support" from the international community. In nearby Eritrea, two military pilots defected to Ethiopia with their jets.