By Patrick Pierson.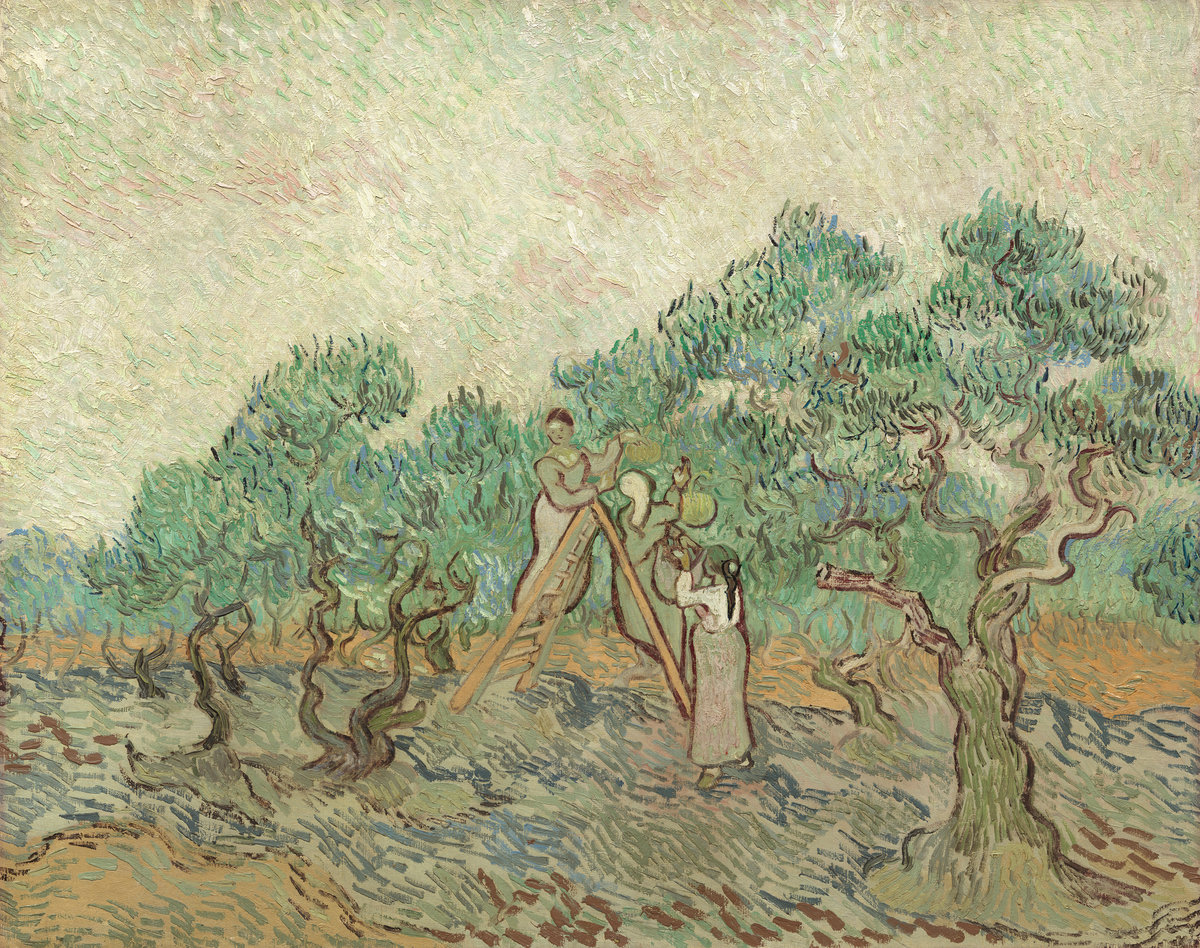 A Yemeni man in New York City was arrested this week for allegedly attempting to support Islamic State. The US government also identified an ISIS militant suspected of involvement in recent terror attacks in Brussels and Paris. Authorities in Libya arrested the wife of Mokhtar Belmokhtar, a leading terrorist figure affiliated with al-Qaeda. French police arrested a number of individuals with plans to conduct terror attacks in the country. The US State Department issued a travel alert for Europe to span the next couple of weeks.
The US navy's most expensive destroyer had to be towed to port after experiencing engineering issues in the Panama Canal. The French withdrawal from the Central African Republic leaves a difficult gap to fill in ongoing efforts to stabilize the country. Japanese troops are joining the UN peacekeeping mission in South Sudan where they possess new rules of engagement.
South Sudan's former vice president Riek Machar was denied entry into Sudan last Sunday. Nigeria's central bank is working hard to control the country's foreign exchange market. An independent audit revealed that Swaziland's treasury accounts are missing $360 million. Severe drought in Madagascar has hundreds of thousands of people facing severe food insecurity – similar issues are being faced in Malawi.
At the beginning of December, Venezuela will be suspended from Mercosur. While the crisis continues, life remains difficult for humanitarian agencies and NGOs operating in the country. US authorities recently convicted President Maduro's nephew on drug charges, a sign of 'US imperialism' according to Maduro. A Honduran drug kingpin has been arrested in Costa Rica and will purportedly be extradited to the US. A new peace deal was signed between the Colombian government and the FARC this week.