By Patrick Pierson.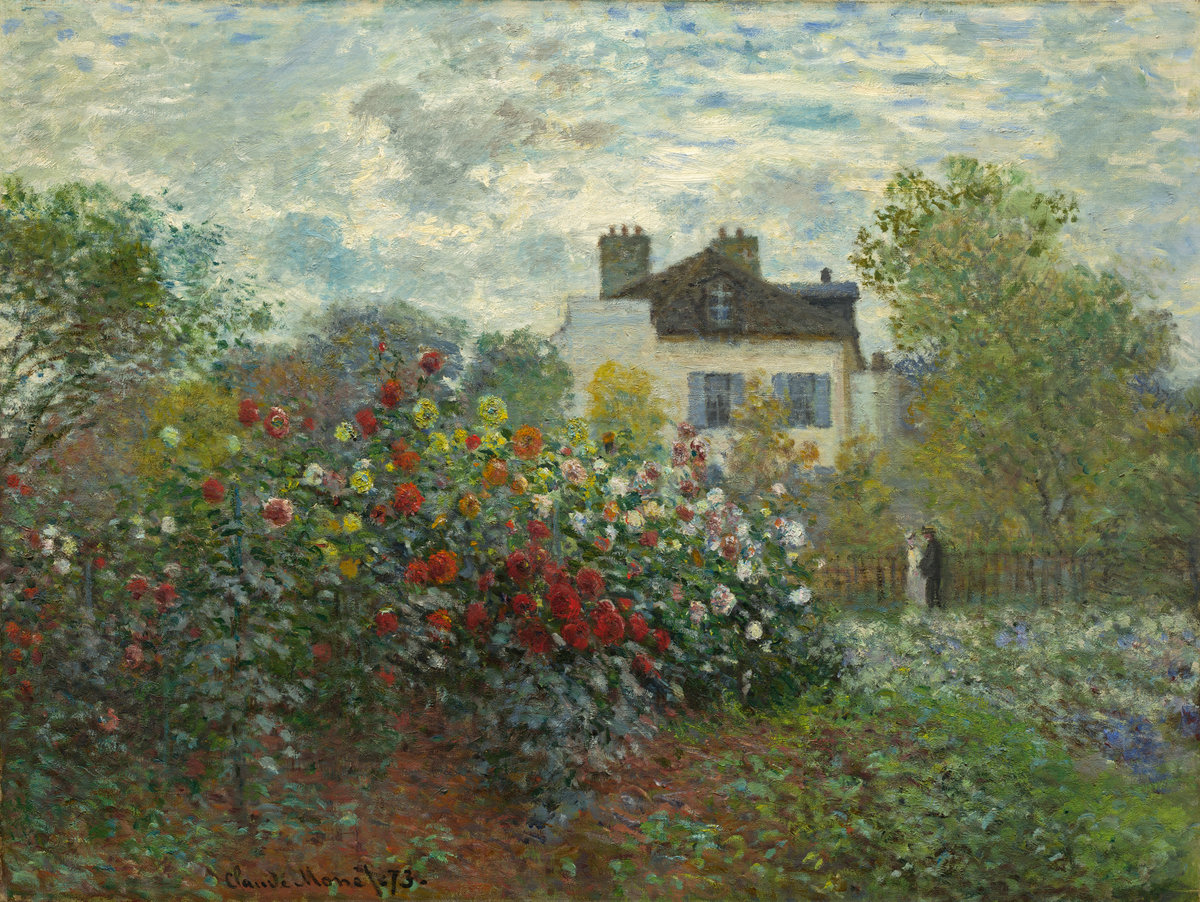 India's cash crunch is hitting the informal sector particularly hard. Prime Minister Modi says a new banking app will revolutionize the move away from paper currency. Mobile currency has become so popular in Kenya that some government regulators are worried. In China, a terror attack targeted Communist Party offices earlier this week. A number of Chinese citizens have been charged in US courts for hacking into the servers of law firms working on major mergers and acquisitions. Relations between China and the Vatican remain icy. New US intel suggests that North Korea may have an additional missile launching site. Officials in Singapore have released information regarding the radicalization of maids working in the country.
Colombia's Congress recently approved an amnesty law for thousands of FARC rebels. A new report from Venezuela suggests that a person is killed by lynching nearly twice per week. This interactive report tracks Venezuela's chaotic year through Tweets. Meanwhile, military officials are getting rich by selling food on the black market. Suspicion shrouds the death of Greek's envoy to Brazil earlier this week. Brazilian authorities are searching for a number of Brazilian migrants who have disappeared in efforts to reach the United States. Former Argentine president Cristina Kirchner has been charged in relation to corruption allegations; current President Mauricio Macri met some resistance this week when protesters stoned his car.
Authorities in Belgium announced they have stopped at least six attempted terror attacks in the last two years. In Madrid, Spanish police arrested two suspected jihadists and seized bullets and weapon magazines. A trio of suspected human traffickers have been detained in Serbia. This report highlights the threat of violent extremism in Kosovo. Troops were killed this week in a border clash between Armenia and Azerbaijan.
In the face of ongoing threats from al Shabaab, Kenyan authorities have extended a curfew in the country's border area with Somalia. Two Iranians have been arrested in Kenya with supposed ties to a planned attack on the Israeli embassy. Security officials in Tunisia broke up an al Qaeda-linked cell. A new video from Boko Haram claims the group is as strong as ever while restating aims to establish a caliphate in northern Nigeria. Food insecurity may be one of the greatest threats facing Africa in 2017.