By Patrick Pierson.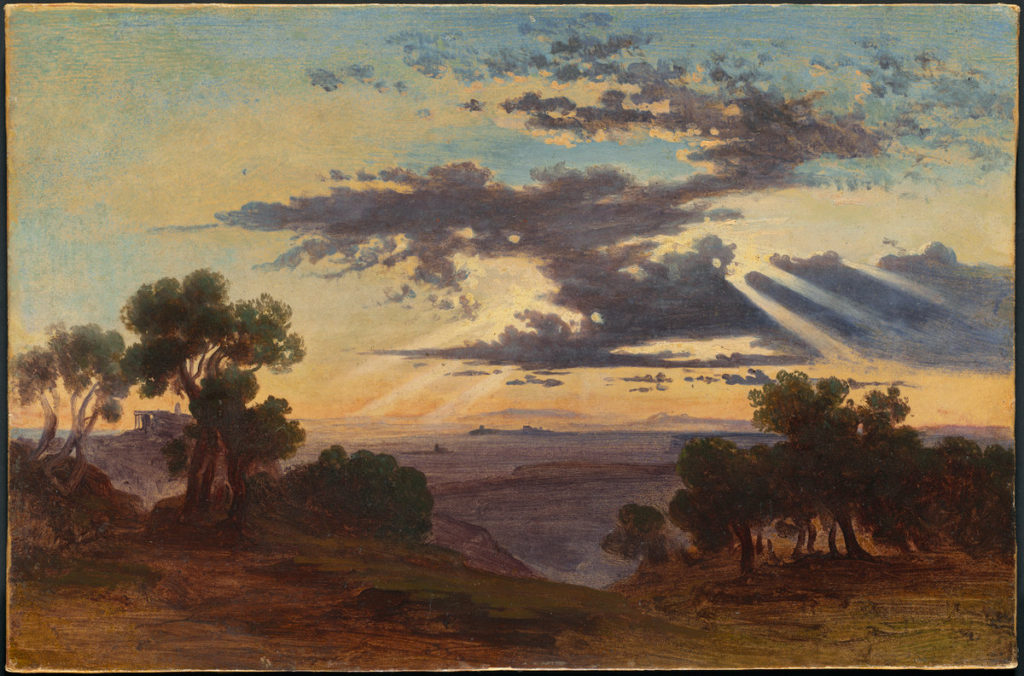 Nigerian President Muhammadu Buhari has requested an extension to his medical leave of absence, leaving many observers increasingly suspicious as to the true state of the president's health. New reports suggest that Boko Haram is seriously short on cash. Meet the "queen hunter," a woman recruited by local officials to help track down Boko Haram forces in the forests of northern Nigeria. Somalia has a new president. More than two-thirds of the 23 candidates who contended for the presidency hold foreign passports. The Somalia-based terror group al Shabaab publicly executed four men accused of spying. Five countries from Africa's Sahel region announced the establishment of a joint counter-terrorism force. A court in Kenya ruled the closure of the expansive Dadaab refugee camp unconstitutional. MPs in Rwanda passed a law making Kiswahili an official language in the country.
The world's highest murder rates are disproportionately concentrated in Latin America. Reports surfaced this week suggesting the Venezuelan government has illegally issued passports, including to some individuals with potential terrorist ties. Over one hundred people have been killed in the Espirito Santo state of Brazil amidst a strike by police this week. A member of the Guatemalan Supreme Court has been arrested on corruption charges. The UN is evaluating a withdrawal of military personnel from its mission in Haiti.
Will North Korea be the next locale to fuel significant refugee and migrant flows? In the midst of a global refugee crisis, Japan took in 28 people last year. This is, however, an improvement over 2015 when Japan took in 27 asylum seekers. UN officials report that over 1000 Rohingya Muslims have been killed amidst a crackdown and abuses by the Myanmar army. A UN envoy called for an investigation into the alleged abuses. A Malaysian vessel carrying aid destined for the Rohingya population received a mixed welcome when docking at the Myanmar port of Yangon. Pope Francis weighed in this week, strongly condemning the group's unjust treatment at the hands of authorities in Myanmar.
German commandos arrested a pair of men suspected of planning a terror attack. In the run-up to elections in France, French media outlets are partnering with Google and Facebook to combat fake news. Plans are underway to add additional anti-terror measures at the base of the Eiffel Tower. Controversy continues to surround French "deradicalization" centers. A pair of activists have disappeared in the separatist-controlled region of Donetsk in Ukraine.