By Patrick Pierson.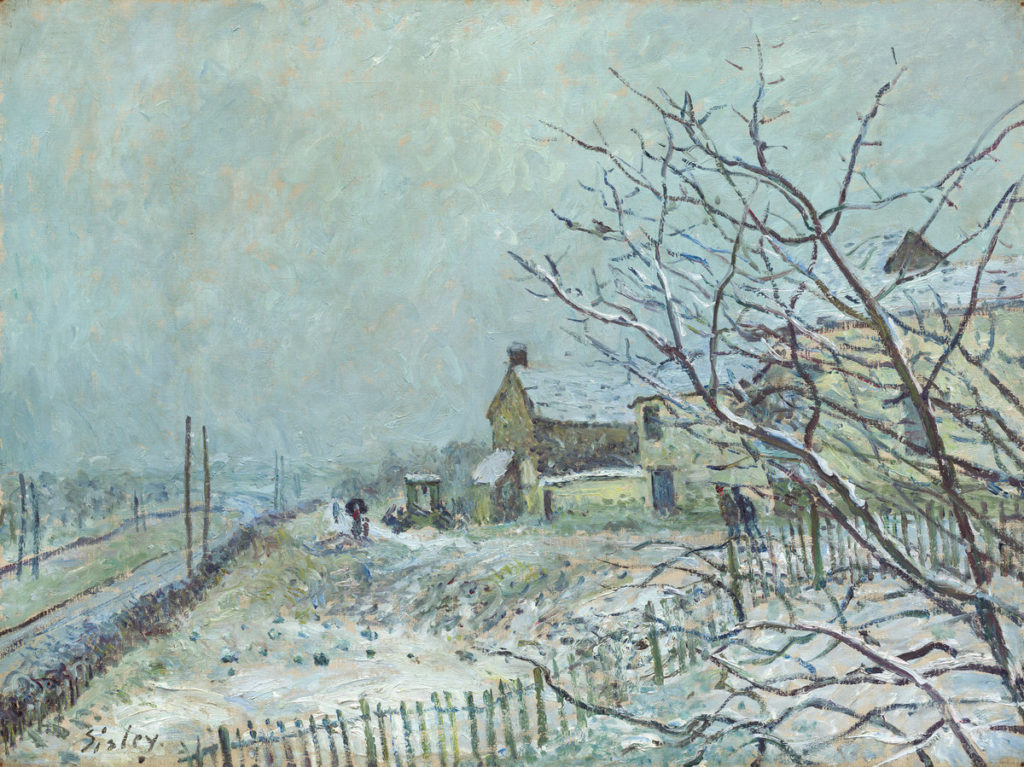 US and South Korean troops began annual joint military exercises this week. In a historic first, Australia is calling back all overseas ambassadors in order to prepare a game plan for foreign policy over the next decade. In suspected gang-related violence, gunmen killed five prisoners and two prison guards in Sri Lanka when they opened fire on a police transport vehicle. Authorities in Indonesia continue to deal with the influence of ISIS in the country. A US drone strike appears to have killed a senior Taliban commander in Afghanistan. Azerbaijani soldiers were killed in clashes this week with ethnic Armenians in the contested Nagorno-Karabakh region.
Hungary is doubling down on its efforts to keep migrants out of the country with the construction of a second border wall along the boundary with Serbia. This article provides a helpful overview of recent protests in Romania. After a recent EU vote, Georgians will now be able to travel visa free across the EU's Schengen zone. Montenegro is preparing to indict a Russian military intelligence officer accused of organizing a coup plot. France has arrested a number of teenage girls with suspected links to Syrian jihadists. Belgian police officers are threatening to go on strike in reaction to the introduction of tasers into the force. On average, nearly ten migrants were attacked every day in Germany last year. Conscription has been reinstated in Sweden.
The politicization of humanitarian aid in South Sudan makes a complex situation even more troubling. Would relocating the country's capital help smooth over intergroup divisions and tensions? Nigeria's President Buhari has been gone on medical leave for nearly six weeks – should Nigerians be worried? Nigerian soldiers have been accused of killing innocent civilians in the fight against Boko Haram. A number of foreign mineworkers have been kidnapped in eastern Congo. In the Sahel, three jihadist groups announced their merger into a single entity. Facebook is working to expand internet access in Uganda via over 500 miles of fiber optic cables. Zimbabwe needs $100 million to repair damaged roads in the wake of recent flooding.
Pregnant women with Zika are 20 times more likely to give birth to a child with serious nervous system defects. Argentina's row with Britain over the Falkland Islands continues. A major Colombian drug trafficker has been arrested in Nicaragua. The UN warns that the production and consumption of cocaine is on the rise in South America. Gang violence is ratcheting up in Mexico in the vacuum created by the extradition of notorious drug kingpin 'El Chapo' to the United States.