By Patrick Pierson.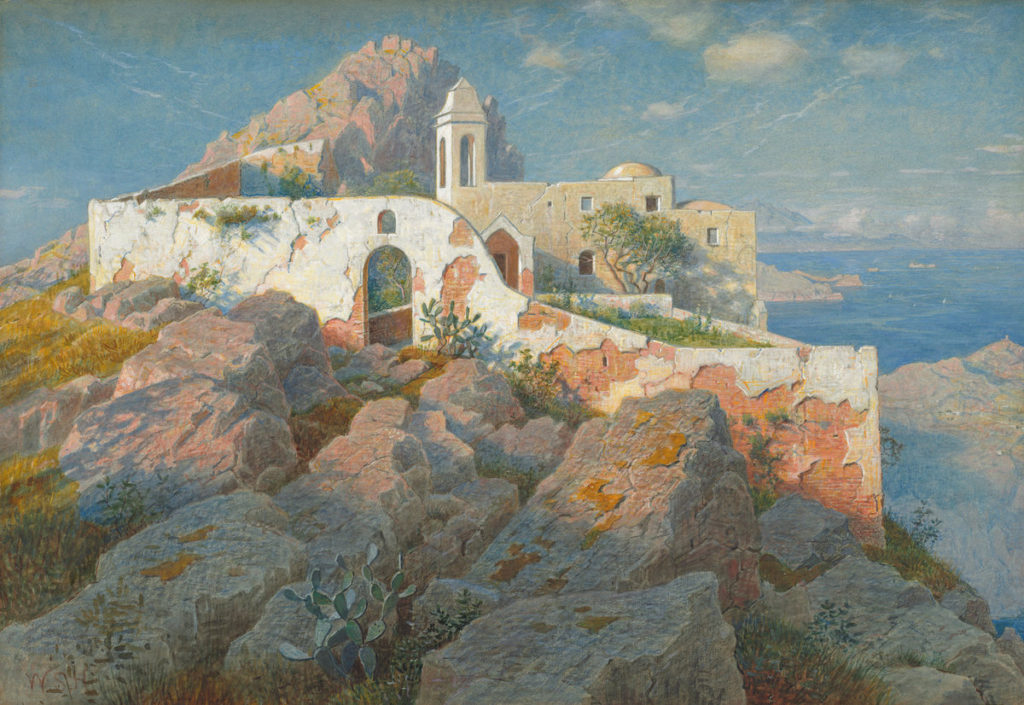 The deployment of Russian missiles in Kaliningrad has German leaders worried. US Vice Chairman of the Joint Chiefs of Staff General Paul Selva denounced the Russian relocation of cruise missiles. Ukraine accused Russia of "sponsoring terrorism" in a hearing before the International Court of Justice. EU leaders are concerned about Russian meddling in the Western Balkans. British Foreign Secretary Boris Johnson pointed to recent events in Montenegro as indicative of Russia's bad intentions in the region. A number of Turkish diplomats are seeking political asylum in Switzerland. Increasingly draconian measures have human rights observers worried about Hungary's efforts to detain migrants.
Food shortages in Venezuela have become so dire that a priest is calling for citizens to label their trash so that hungry people can search for food "with dignity." In response to comments from Peruvian president Pedro Kuczynski, the Venezuelan government labeled Kuczynski a "coward" and "dog". Peru has recalled their ambassador to Venezuela amidst the dispute. Pope Francis is planning to visit Colombia in September in a continuation of his efforts to support the country's peace deal. An interesting project is underway outside Cartagena, Colombia, to confront challenges of urbanization. The US signaled renewed commitment to support the Guatemalan government's efforts to tackle the drug trade. Raul Castro has levied his first criticism of President Trump. In the wake of Hurricane Matthew, food insecurity remains a major issue in Haiti.
The Pakistani closure of border crossings with Afghanistan is creating some serious problems. A number of protesters were killed in Nepal this week when police opened fire at a political rally. Saudi Arabia's King Salman bin Abdul Aziz is spending a month in Asia – find out why here. A Thai opposition leader has been jailed for insulting the monarchy. The stand-off between Thai police and monks at the Dhammakaya temple continues. Top Philippine defense officials toured a US carrier patrolling the South China Sea this week. A retired police officer claims that he personally killed nearly 200 people under the direction of President Rodridgo Duterte (this purportedly occurred when Duterte was mayor of Davao).
South Korea has joined EU efforts at curtailing piracy off the Somali coast. Mass graves are being uncovered in Somaliland. Armed groups prevented the installation of an interim government in Mali's northern town of Timbuktu. A South Sudanese military general who resigned last month has announced the formation of a new rebel group. Japan is set to withdraw from the UN peacekeeping mission in South Sudan. The search for Joseph Kony continues. US-funded anti-terrorism efforts in Africa are linked to a number of human rights abuses. The head of US Africa Command, General Thomas Waldhauser, urges that 'soft power' is needed to counter extremism in Africa. Are warlords sometimes a good thing?