By Patrick Pierson.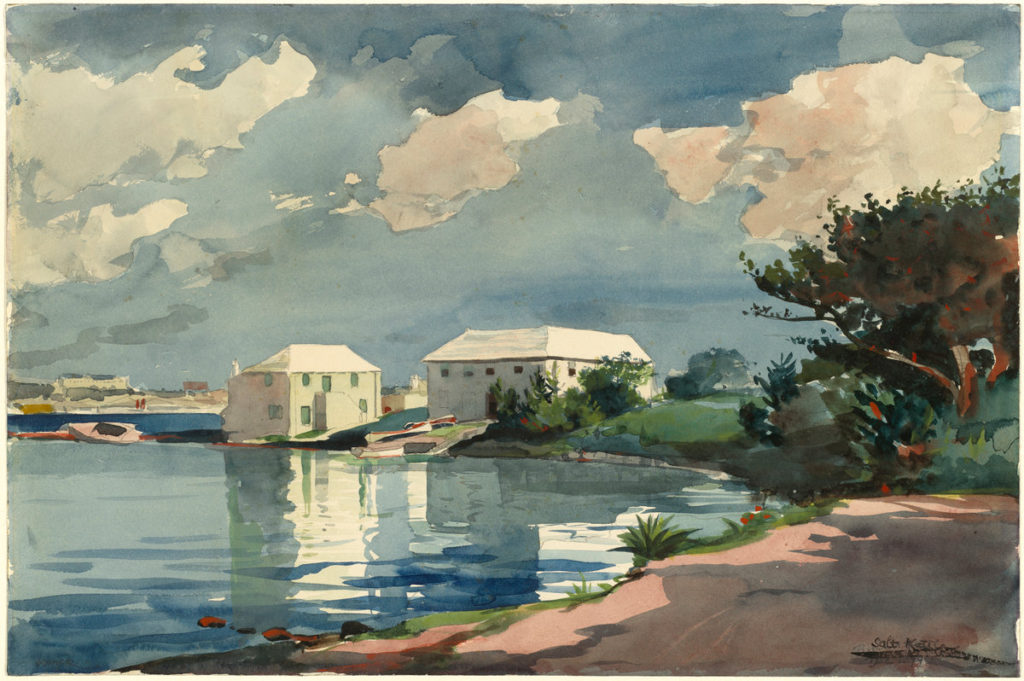 The US is planning to permanently station attack drones in South Korea. Japan is sending its largest warship to the South China Sea. $5 million worth of Rhino horns were seized in Thailand this week in luggage en route from Ethiopia. Vietnam seized another 100 kilograms of Rhino horns in suitcases shipped from Kenya. Authorities in Bangladesh arrested three suspected militants this week – two officers were injured when the suspects threw grenades at police. More than 20,000 refugees from Myanmar have moved into China in the midst of clashes between the military and the rebel Myanmar National Democratic Alliance Army. The UN's special rapporteur for human rights, Yanghee Lee, asserts that crimes against humanity are being committed against Myanmar's marginalized Rohingya Muslim minority. This piece provides a helpful background on Myanmar. Pakistan is curtailing 'blasphemous' social media content.
A pair of UN officials have been kidnapped in the DRC. Aid workers have also been kidnapped in South Sudan while a separate attack on a humanitarian convoy left two people dead. Pirates hijacked a ship off the Somali coast this week  – it is the first hijacking of a large commercial ship in years. The pirates initially demanded a ransom for the release of the vessel but the crew was released on Thursday without ransom payments after a short gunfight. Disappearances continue to increase nearly two years after Burundi's president Pierre Nkurunziza pursued a contested third term. Uganda's police spokesman was shot dead by unknown assailants on Friday. President Kenyatta has deployed the military in a bid to quell pastoralist violence in the midst of Kenya's drought. Violence by armed gangs is causing serious problems in Cameroon. A Niger opposition leader, Hama Amadou, has been sentenced in absentia to a year in prison. A landslide at a landfill in Addis Ababa killed over 100 people last weekend. What does tourism look like in Ivory Coast one year after the horrific attacks at Grand Bassam beach?
US Secretary of Defense James Mattis views climate change as a serious threat to national security. President Trump has extended new authority to the CIA to conduct drone strikes. Here's a helpful overview of US funding to the United Nations. Over thirty migrants from the Dominican Republic were picked up in waters near Puerto Rico this week. Could the strategic targeting of "hot spots" help reduce crime in Latin American cities? The scale of corruption in Brazil is alarming. The recent outbreak of yellow fever in the country continues. 'Bread wars' have ensued in Venezuela. Check out Tax Inspectors Without Borders.
A former communist leader in Kosovo survived an assassination attempt early in the week. A court in Germany has sentenced four far-right militants to jail terms. A package found at the German Finance Ministry on Wednesday – addressed to the Finance Minister Wolfgang Schaeuble – contained explosives. In similar news, a letter bomb exploded at the IMF offices in Paris on Thursday. This came as a heavily armed student opened fire at a high school in the southern French town of Grasse.