By Patrick Pierson.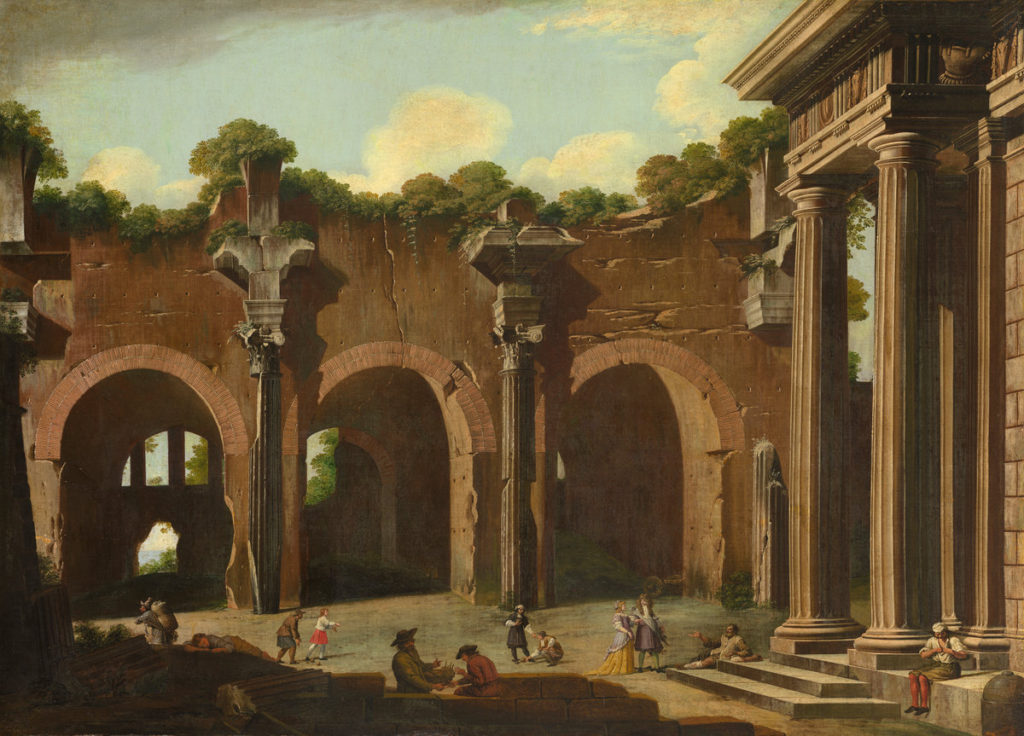 A Tanzanian rapper was arrested last week for releasing a song critical of President Magufuli's government. Over one dozen civilians have been released in Niger after being accused of an attempted coup. A court in Ethiopia has sentenced 16 people from the Oromo Liberation Front to prison for trying to create a separate state. Benin is requesting the return of "colonial treasures" that were taken during French colonial rule. The US military has been granted broader authority to carry out strikes against al Shabaab militants in Somalia. A suspected Islamic State militant – believed to have smuggled recruits to Libya and Somalia – was arrested in Kenya this week. Ongoing illness is restricting the schedule of Nigerian President Muhammadu Buhari. The UN Security Council has renewed the peacekeeping mission in the DRC while also cutting the troop cap.
Protesters set fire to Paraguay's Congress on Friday. Nicaragua and Israel have reestablished diplomatic relations after a seven-year hiatus. Two inmates were killed – and over one dozen injured – in a prison riot in northern Mexico. One third of Argentinians fell below the poverty line in 2016. Chinese state firms are eyeing opportunities to invest in development along the Panama Canal. Protesters are taking to the streets in French Guiana. French presidential hopeful Emmanuel Macron stumbled this week when revealing that he thought French Guiana was an island.
Bahrain has stopped a terror cell that was planning to assassinate senior state officials. A number of suspected al Qaeda members have been killed in a US drone strike in Yemen. Human Rights Watch, commenting on the Saudi-led coalition's actions in Yemen, asserts that, "Reckless disregard for the lives of civilians has reached a new level of depravity." Pakistan's High Court has temporarily barred the extradition of a US man accused of planning a terror attack in New York. A targeted bombing at a mosque in Pakistan killed dozens earlier this week. Pakistan and South Africa signed a defense pact aimed at deepening military cooperation between the countries.
A leading official in the Russian Interior Ministry was shot and killed in Moscow this week. Injuries were reported in the wake of clashes outside the Turkish consulate in Brussels. Polish consulates in Ukraine were shut down after a grenade attack. Poland has plans to buy a number of Patriot missile defense systems from a US firm by the end of the year. Russia's President Vladimir Putin visited an archipelago in the Arctic in a bid to reaffirm his country's claims in the area. The US Senate has ratified Montenegro's bid to join NATO. Fearing cyber-attacks from Russia, Germany is launching a new cyber command center. Is the world going to see a new UN peacekeeping force specifically designed to help protect world heritage sites?