By Patrick Pierson.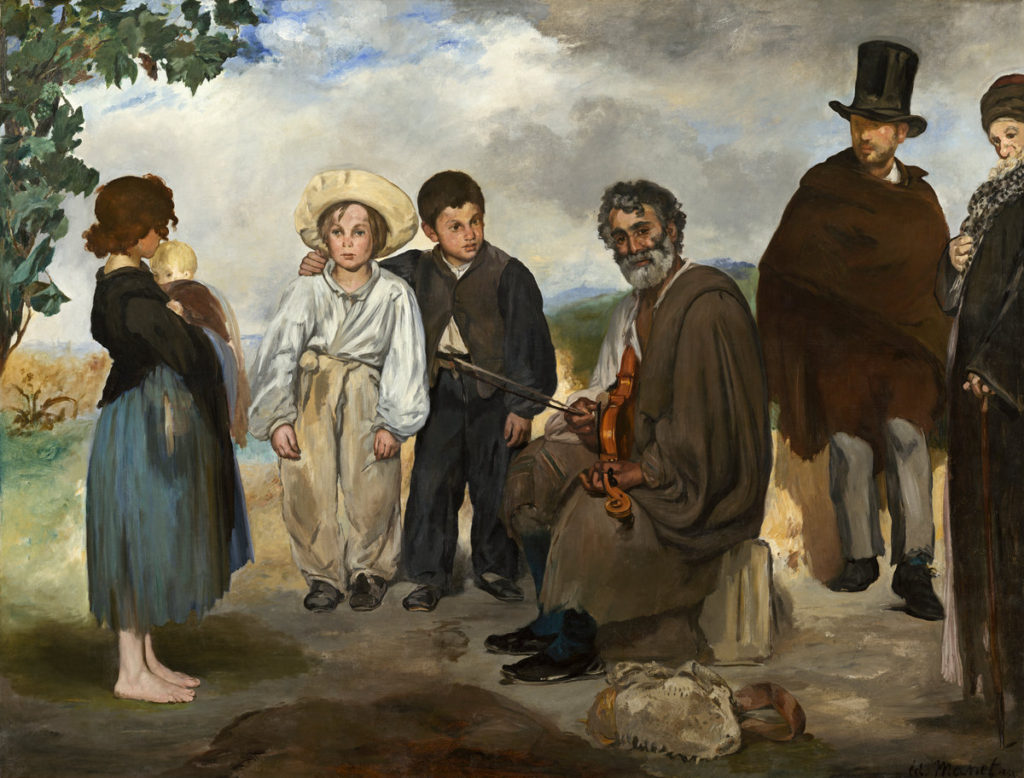 A Swedish academic from Lund University has helped to uncover an elaborate network of art theft in Italy. Vandalism at the tomb of former French President Charles de Gaulle has outraged many in France. The European Union has decided to impose sanctions on nine Congolese nationals accused of human rights violations and disruption of the electoral process. Amid ongoing corruption allegations and links to a Panamanian-based company, Spain's top anti-prosecution lawyer has resigned. The number of migrants crossing the Mediterranean en route to Spain has skyrocketed over the past year. The arrival of Bangladeshi migrants is on the rise in Italy. Reports suggest that gangs are using the refugee crisis to exploit young girls for prostitution. On Friday, a music festival in Germany was shut down in response to a terror threat.
US Secretary of Defense James Mattis claims that the new policy to defeat ISIS is one of 'annihilation.' A car bomb attack perpetrated by ISIS outside an ice cream shop in Baghdad killed nearly a dozen and wounded over 40 individuals. A truck bomb attack in the diplomatic zone of Kabul killed 80 and left hundreds wounded earlier this week. Fighting between Philippine forces and ISIS-affiliates on the southern island of Mindanao rages on. An airstrike conducted by the government accidentally killed 11 government troops on Thursday. The Philippine general leading the offensive was relieved of his duties on Friday. A British journalist has been detained in Thailand after he was found carrying body armor. North Korea fired a ballistic missile towards Japan this week. China has plans to construct underwater observation systems in disputed territories in the East and South China seas. US Senator John McCain says that China's actions in the South China Sea are emblematic of a "bully."
A protest leader in Morocco's Rif region has been detained by state authorities. Apparently Ethiopia shut down the country's internet this week in an effort to prevent cheating on the grade 10 national exams. In a surprise move, an al-Shabaab commander defected and turned himself in to Somali forces this week. Campaigning is underway in the run-up to August elections in Kenya; an HRW report cites an increase in harassment of journalists and media outlets as the election approaches. The electoral commission in Rwanda has announced that social media messages from presidential hopefuls must be cleared by the body before being posted. Rights groups are decrying the move as a clear attack on freedom of speech. In South Africa, unemployment has reached its highest level in fourteen years. President Zuma has yet again survived a call for his departure from within the ruling ANC party; the leaking of a trove of documents on Thursday will likely increase the heat on the President in coming days. Does ISIS pose a threat to South Africa?
The US military has conducted its first test of an intercontinental missile defense system. Law enforcement officers in the US state of North Carolina unexpectedly came across a field of opium poppies this week. The National Museum of African American History and Culture has suffered two racist attacks in the past week. Longtime Panamanian dictator Manuel Noriega has died. UNHCR estimates that the number of children fleeing Central America's Northern Triangle region has increased tenfold in the past five years. A leading Mexican diplomat has claimed that Venezuela is no longer a democracy. A pair of opposition leaders in Venezuela were wounded by state authorities during a protest. Political opponents of the Maduro regime have accused Goldman Sachs of supporting dictatorship. In Brazil, thirty-seven individuals have been killed so far this year as a result of land conflicts.