By Patrick Pierson.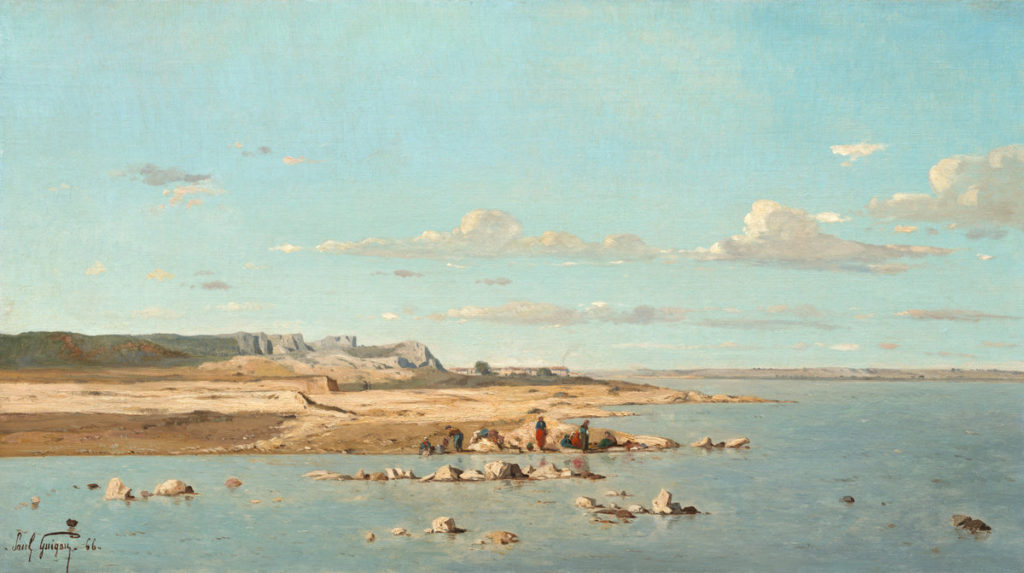 On Monday, a man carrying guns and explosives rammed his car into a police convoy on Paris' historic Champs-Elysees Avenue. A search of the man's home revealed a large stash of additional weapons and bomb-making materials. A suspect was shot and killed in Brussels after a failed bomb attack at the city's main train station. In the north of London, a man drove a rented van into a crowd of Muslim worshippers at Finsbury Park. In an ongoing rift between Germany and Turkey, Germany has confirmed that it will withdraw nearly 300 troops from Turkey's Incirlik air base. A NATO fighter jet buzzed a plane carrying the Russian defense minister in international airspace over the Baltics on Wednesday.
The EU announced plans to spend 85 million euros to help with refugee relief programs in Uganda. Kenya is battling a recent cholera outbreak. Though often overlooked, the crisis in Burundi continues to generate significant refugee flows, especially to neighboring Tanzania. An attack on a resort in Mali killed five this week – a coalition of fighters linked to al-Qaeda claimed responsibility for the attack. Cameroon has detained dozens of soldiers accused of leaving their posts amidst protests "over pay and working conditions." A pair of Angolan journalists have been charged with insulting the state. Internet cuts in Congo-Brazzaville have observers concerned. Is the IMF propping up authoritarianism in Zambia? Zimbabwe has appealed for financial assistance to care for Mozambican refugees.
UAE forces are accused of human rights abuses amidst their involvement in the ongoing conflict in Yemen. US forces in Syria have shot down the second Iranian-made drone in as many weeks. Saudi Arabia and Iran offer differing accounts of a recent naval confrontation. Fifteen Indian men have been jailed for allegedly cheering for the Pakistani cricket team on Sunday. Four foreign inmates conducted a daring escape from a Bali prison this week. A new law in Indonesia provides for the detaining of returning militant fighters. The siege in the southern city of Marawi in the Philippines is now threatening hundreds of locals with starvation.
Honduras announced the creation of a new government post specifically tasked with protecting human rights. The monthly murder rate in Mexico has reached its highest level in 20 years. Mexican authorities have been accused of using spyware designed for crime prevention to target political opponents and critics of the government – President Pena Nieto denies the charges. A pair of Dutch journalists were kidnapped in Colombia this week. Brazil has announced that it will no longer sell tear gas to Venezuela.