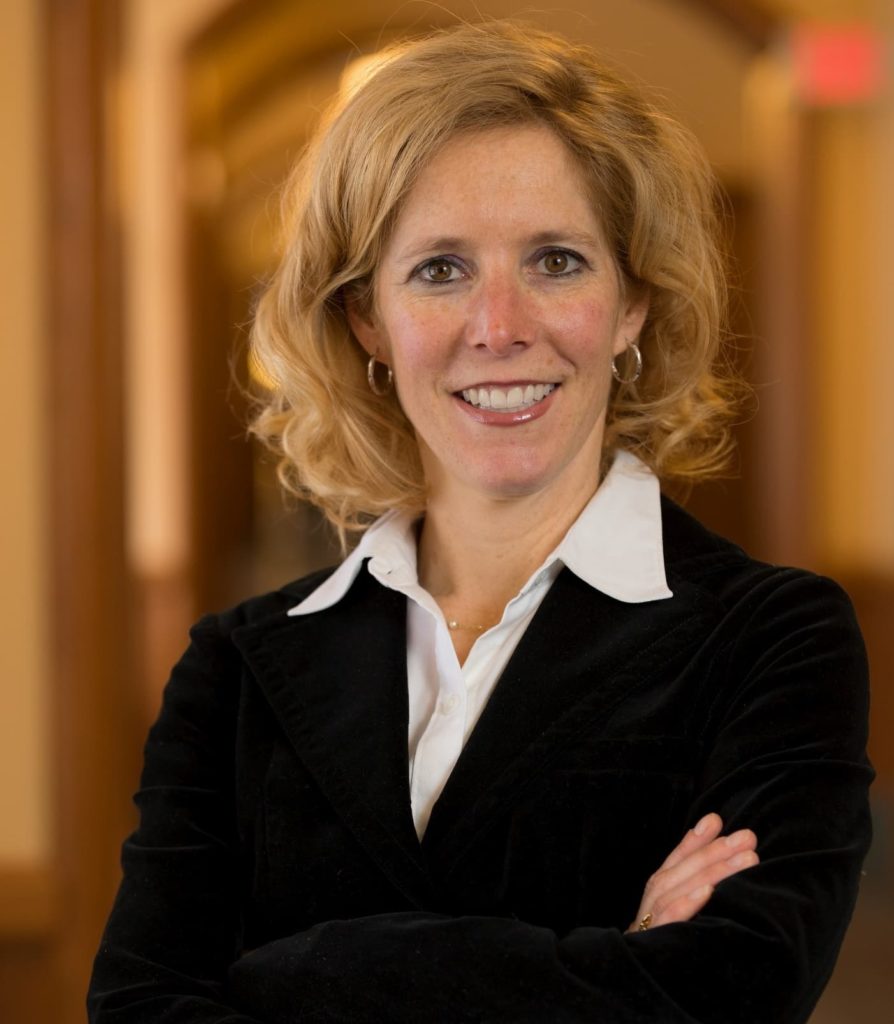 Sarah Kreps is the John L. Wetherill Professor in the Department of Government, Adjunct Professor of Law, and the Director of the Cornell Tech Policy Institute at Cornell University. Her teaching and research focus on the intersection of international politics, technology, and national security. You can find her CV here.
She has written five books, including, most recently, Social Media and International Relations (Cambridge University Press, 2020). Other books include Taxing Wars: The American Way of War Finance and the Decline of Democracy (2018), Drones: What Everyone Needs to Know (2016), Drone Warfare (2014) and Coalitions of Convenience: United States Military Interventions after the Cold War (Oxford 2011).
Beyond these books, Dr. Kreps's work has appeared in a number of academic journals such as the American Political Science Review, World Politics, Journal of Politics, and International Security, and policy outlets such as Foreign Affairs and Foreign Policy. Her opinions have been featured in a series of media outlets including The Washington Post, New York Times, BBC, USA Today, CNBC, and CNN.
Dr. Kreps is a Non-Resident Senior Fellow at the Brookings Institution and has held fellowships at the Council on Foreign Relations (and is a life member), Harvard's Kennedy School of Government, West Point, and the University of Virginia's Miller Center for Public Affairs. She has a BA from Harvard, MSc from Oxford, and PhD from Georgetown. Between 1999-2003, she served as an active duty officer in the United States Air Force.
---
Posts by Sarah Kreps