By Patrick Pierson.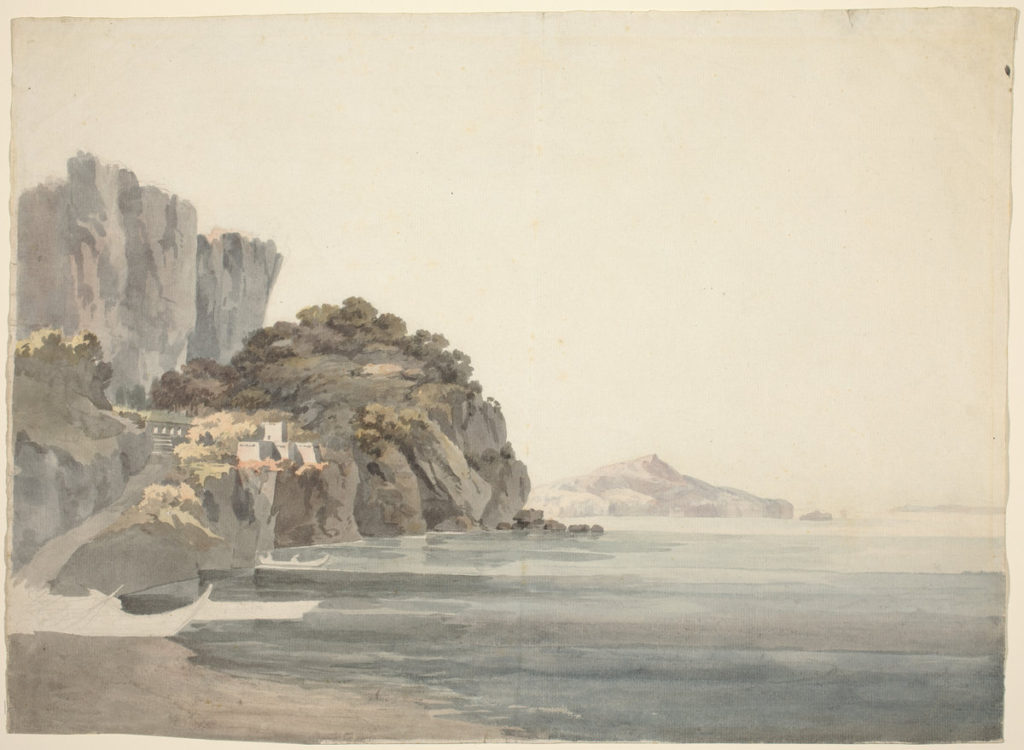 The mysterious death of a Polish tourist in Egypt may be linked to human trafficking. A number of Somali soldiers were killed this week when al-Shabaab fighters attacked a rural military base. Ongoing fighting in South Sudan is taking an extremely heavy toll on the country's children. The US has suspended more than $20 million in funding to the Kenyan Ministry of Health due to fears of corruption. A large banking institution in Tanzania has been shut down after being accused by the US of helping to finance Hezbollah. Stella Nyanzi, a Ugandan academic jailed for criticizing the president, has been freed on bail a month after her initial arrest. Joseph Kabila, president of the DRC, has named a transitional government in violation of a December agreement with the opposition. A park ranger and two conservationists were kidnapped in the eastern DRC this week. Nigeria is coming face to face with the challenges presented by vigilante groups which emerged to combat Boko Haram. A number of service delivery protests erupted in South Africa this week.
The US military is now deploying palm-sized drones. Life expectancy in the United States can vary by up to 20 years depending on where you live. Education Secretary Betsy DeVos was booed while delivering a commencement speech at a historically black college on Wednesday. In 2016, Mexico was the world's second most deadly conflict zone behind Syria. Doctors Without Borders has issued a report detailing the horrific experience of migrants from the Northern Triangle on their way to the US. Homicide rates are on the decline in El Salvador. Maduro's regime in Venezuela is facing serious threats from the possibility of "elite fracture". Deaths from preventable illnesses are on the rise in the country as basic medical supplies continue to dwindle.
Over 300 inmates broke out of a prison in Indonesia – nearly half remain on the run. The Christian governor of Jakarta has been sentenced to prison for blaspheming the Quran. A car bomb in southern Thailand wounded more than 50 people this week. On Thursday, China and Vietnam had "positive" talks regarding the contested South China Sea. The Chinese government – much to the dismay of officials in the US – has extended an invitation to North Korea for an upcoming economic summit in Beijing.
French President elect Emmanuel Macron followed through on his campaign promise to pull half of his legislative candidates from civil society, in addition to ensuring that half of the candidates are women. A mayor in Italy is offering to pay people to move to her village in order to prevent the site from becoming a ghost town. Germany has launched a website to help migrants voluntarily return to their country of origin. Spanish officials detained 19 members of a drug-trafficking ring that was operating in the Strait of Gibraltar.