By Patrick Pierson.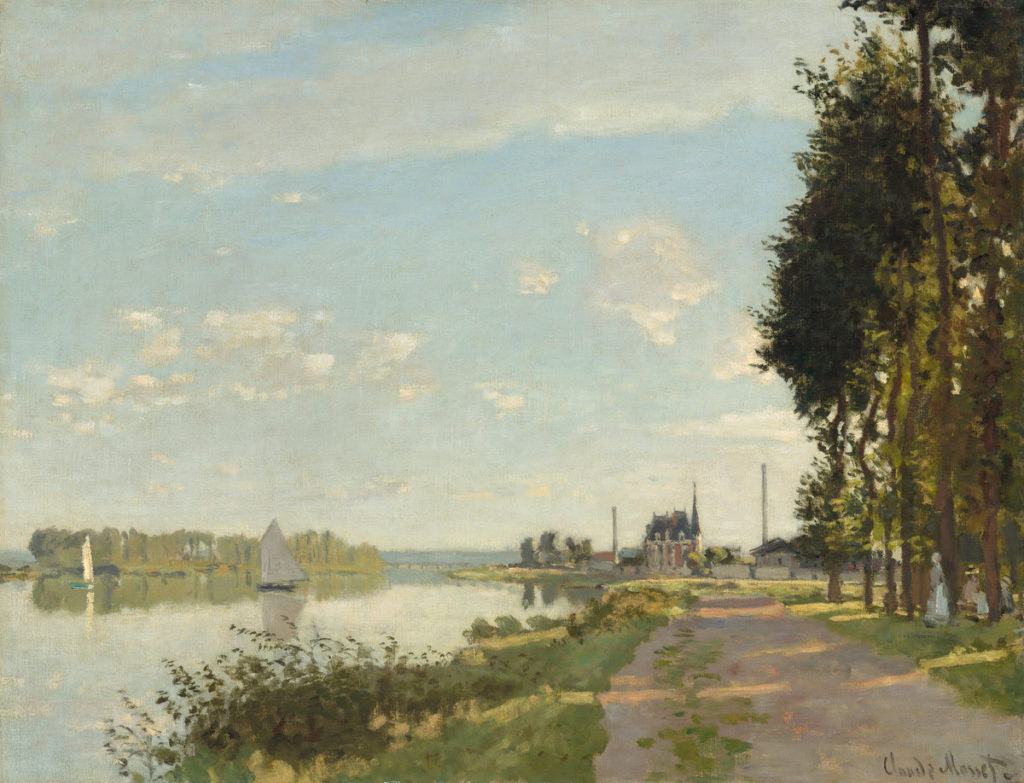 Germany sent tanks to Lithuania this week in an effort to bolster defenses in eastern Europe. Three men were arrested in Germany on suspected links to ISIS. Anti-corruption protests shook Romania this week. Authorities in Austria have announced plans to ban the Islamic veil in public spaces. Parties in Cyprus intend to continue peace talks with an upcoming conference in March. Turkey accused Greece of breaching international law in light of recent military exercises conducted in the Aegean Sea. Tensions between the Spanish national government and the Catalonian regional government resurfaced this week. The conflict in Ukraine heated up again and NATO head Jens Stoltenberg called for Russia to use its influence to help reduce tensions.
Recent reports reveal the extent of human rights abuses experienced by migrants in Libya. New UN Secretary General Antonio Guterres praised African countries for their generous hosting of refugees. The new administration in Gambia has plenty of challenges ahead after the ouster of long-time ruler Yahya Jammeh. Fresh fighting surfaced this week in the oil-rich Upper Nile region of South Sudan. While some have pushed for an external military intervention in South Sudan's civil war, Uganda ruled out such a move earlier this week. Leaders of a major drug ring have been extradited to the United States from Kenya. Germany will be expanding its counterterrorism military presence in Mali. Here is a great interactive resource for 2017 elections in Africa.
Attention turned to Yemen this week in the wake of a controversial raid that left one US service-member dead along with a number of Yemeni civilians. A team of UN experts report that the Saudi Arabia-led coalition engaged in Yemen may have committed war crimes. Rockets fired by the opposition Houthi-rebels hit a building occupied by UN staff earlier in the week. Doctors Without Borders warns that the humanitarian crisis is only growing worse, while officials from UNICEF warn that a decade's worth of progress in public health has been erased.