By Patrick Pierson.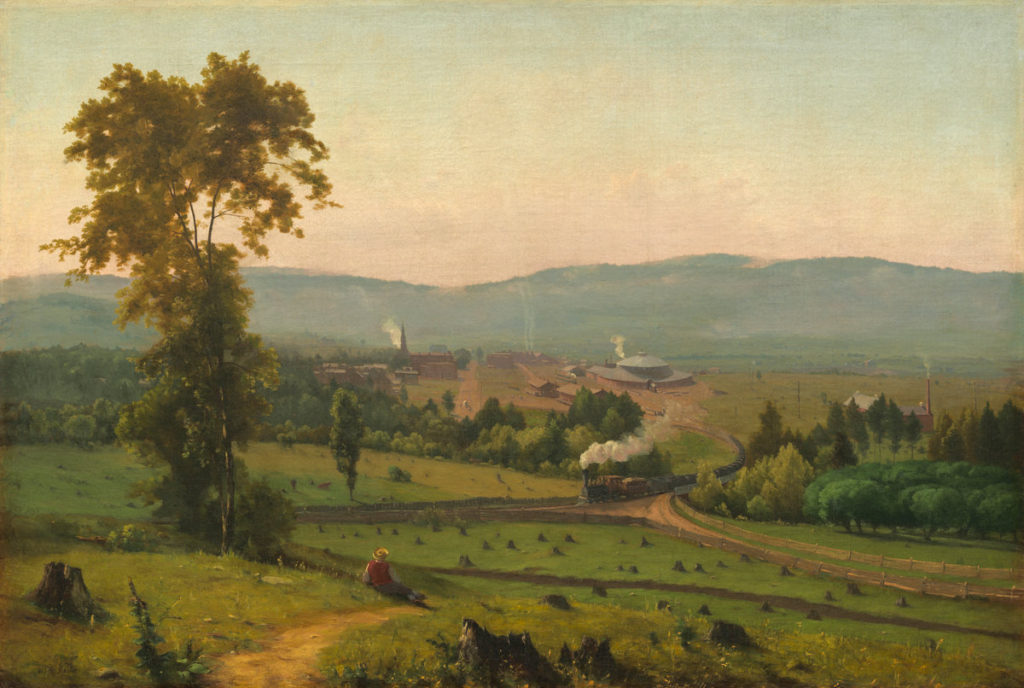 For the second time in as many weeks, migrants broke into the Spanish enclave of Ceuta in Morocco. What will Morocco's admittance to the African Union mean for the people of Western Sahara? Tunisia is grappling with how to respond to fighters returning from Syria. More than a dozen soldiers from Niger were killed this week in an attack by Islamic extremists. Germany has plans to improve security in the world's deadliest peacekeeping mission in Mali. Two foreign jihadists were arrested in Senegal this week. The IMF is working with Somalia to print the country's first new currency notes in decades. Though the country has over $5 billion in outstanding debt, it looks likely that creditors may be willing to forgive large portions of the bill. Cameroon is facing significant humanitarian challenges in the wake of large-scale population displacements at the hands of Boko Haram militants. Check out this story on Zambia's first female fighter pilot. What has the last year taught us about democracy in Africa?
Honduran indigenous leader and activist José Santos Sevilla has been assassinated. Indigenous women in Nicaragua are using radio programs to raise awareness on violence and women's rights. Presidential elections in Ecuador are headed for a run-off. A court in Brazil has requested the arrest of Edson Cholbi do Nascimento, son of famous footballer Pelé, for links to drug trafficking and money laundering. A demobilization and disarmament campaign for former FARC rebels in Colombia is underway. Things are not well in Venezuela – Venezuelans logged more US asylum requests than any other country last year.
State authorities and monks continue their stand-off at Thailand's largest Buddhist temple. Donald Tsang, former leader of Hong Kong, has been jailed for misconduct while in office. A deadly pirate attack occurred off the southern coast of the Philippines this week. A particularly deadly strain of bird flu is raising alarms in China. European leaders have warned Vietnam that the ratification of a free trade agreement hinges on an improved human rights record. In Indonesia, the richest four men in the country hold as much wealth as the poorest 100 million.