By Emily Hencken Ritter and guest contributor Jessica Maves Braithwaite
In December, PV@G editors and contributors shared their favorite books on political violence for 2020. The list is chock-full of fantastic and illuminating reads that focus in part on the ways in which research on political violence relates to policy. (We "third" the call to read Caste.)
The list published in December covered the world of non-fiction and academic writing. Fiction on the other hand—and storytelling, more generally—provides a way for readers to connect emotionally to a victim or perpetrator of violence that we cannot access as scholars or practitioners who look at it from the perspective of observers. 2020 offered some fantastic, heartbreaking, and even cathartic stories about political violence. They made us think differently about what we know about what—and who—violence looks like.
Here are our top 10 picks of political violence fiction published in 2020.
---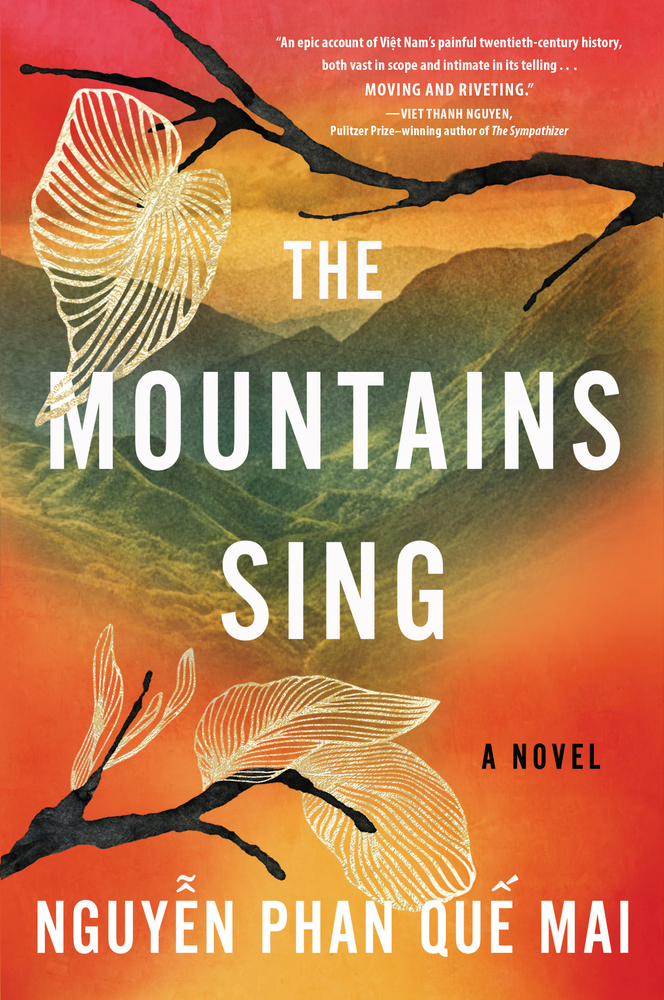 The Mountains Sing (Nguyen Phan Que Mai): A single family in North Vietnam experiences multifaceted cruelty and tragedy over several decades of conflict in the 20th century, told through the eyes of a grandmother and her granddaughter. We knew so little about the Vietnamese intra-state and extra-state conflict before this book, particularly from civilian points of view. The stories in this novel are ones the government would rather suppress, even today. Ms. Nguyen weaves stories of tragedy into the complexity of family, addressing the challenging subject matter with great care and attention.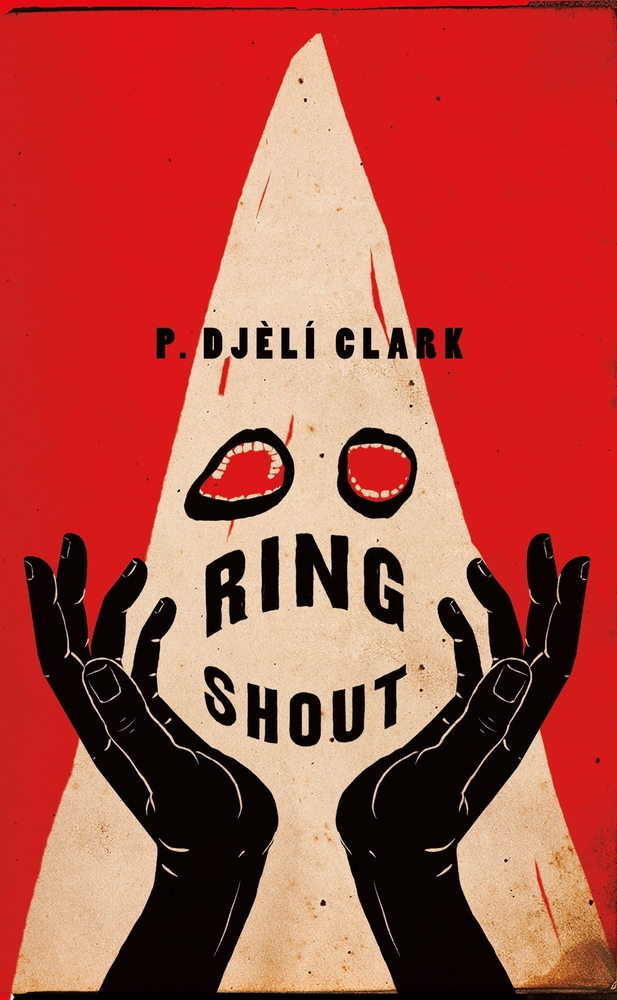 Ring Shout (P. Djèlí Clark): In the wake of World War I, a badass trio of women band together to confront the Ku Klux Klan, which resurges in literally horrifying and supernatural ways. Clark offers some thought-provoking commentary on the evolution of evil in everyday life. We've read a lot of mind-blowingly good books, but this one was particularly mind-blowing, and particularly good—and particularly gory. We love when authors flip horror tropes to take on the horrors of racism and political violence, like in Lovecraft Country. Ring Shout does that masterfully.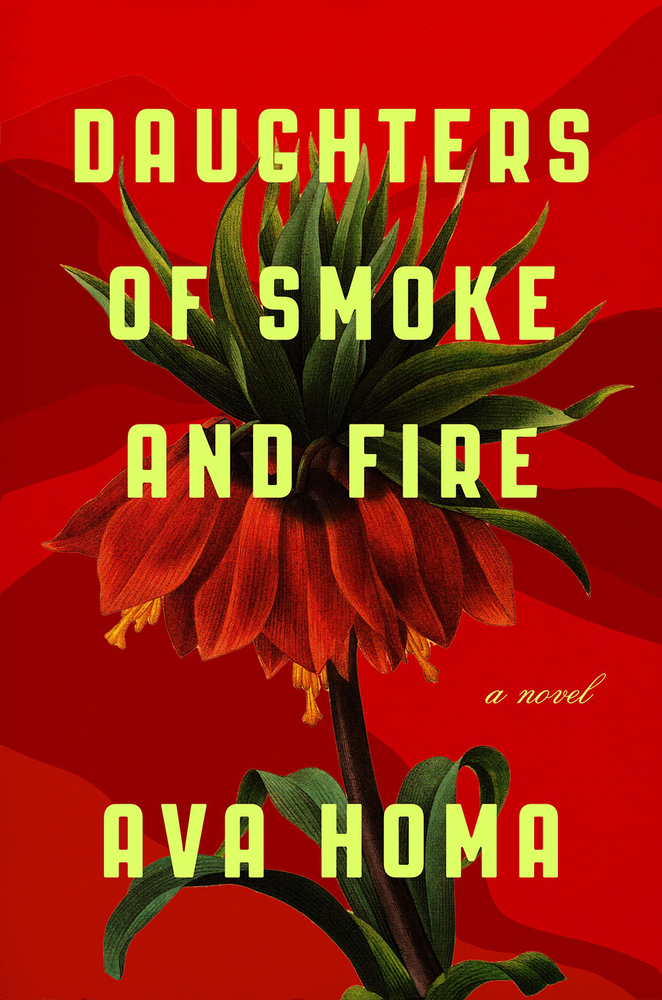 Daughters of Smoke and Fire (Ava Homa): A sister and brother reckon with a troubled home life, lofty aspirations, and a growing awareness of their Kurdish identity under the thumb of the repressive Iranian state. As their risks and losses escalate, so too does their commitment to resistance. This is an incredible testament to resilience in the face of oppression, and as the first English-language novel by a Kurdish woman, it offers a powerful perspective on gender and statelessness. (For another important and powerful novel about the repressiveness of the Iranian regime that was also published last year, check out Ehsaneh Sadr's A Door Between Us, addressing the 2009 Green Wave protests.)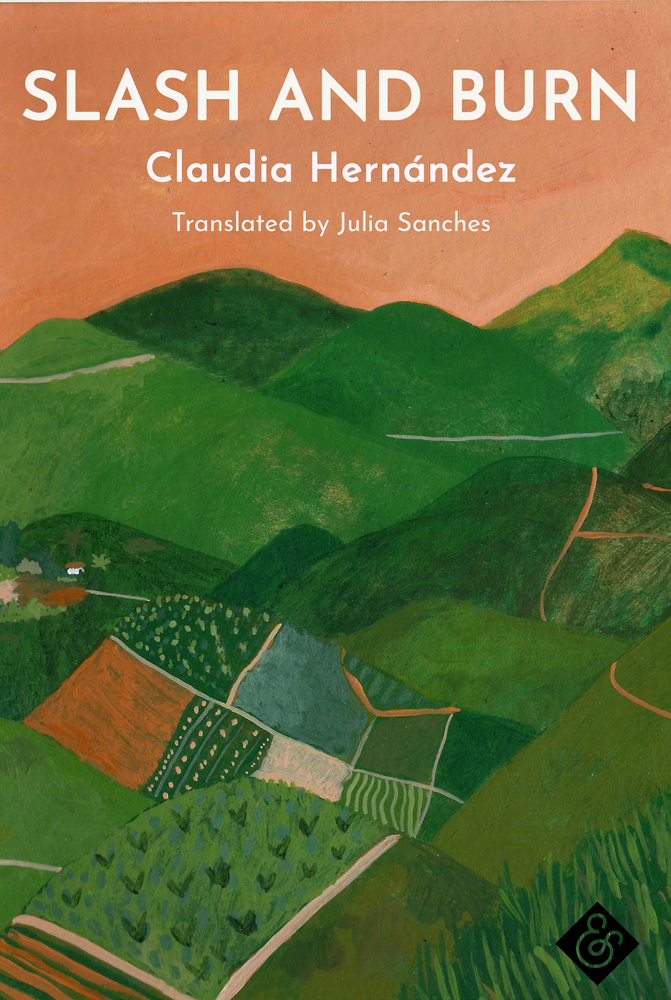 Slash and Burn (Claudia Hernández): This fascinating and disorienting novel reveals the intergenerational effects of conflict violence on women and rural communities writ large. A young woman joins her brothers and father in rebellion, and in the aftermath of the conflict must fight many different battles to protect and provide for her children. No names are used throughout the story (hence the disorientation), but it was powerful in conveying the lasting consequences of conflict while giving voice to the women who are often marginalized in these environments.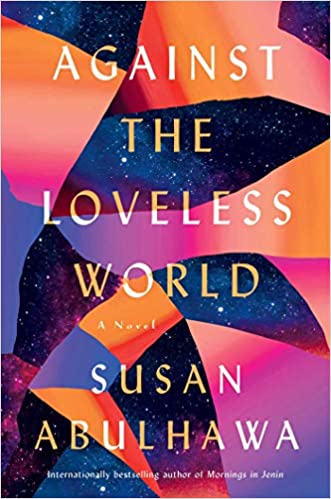 Against the Loveless World (Susan Abulhawa): A young Palestinian refugee goes to great lengths to help her family, ending up with a group of similarly disenfranchised and disillusioned people living under Israeli occupation. Abulhawa does important work by humanizing a perspective of radicalization that is easily ignored or manipulated for political purposes.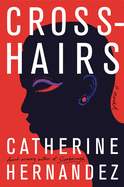 Crosshairs (Catherine Hernandez): In a deeply dystopian near future, the Canadian government (as well as its counterpart to the south) cracks down on minority communities, but a group of at-risk individuals harnesses the resilience they've already developed in life to band together and resist the rapid onset of authoritarianism. The intriguing plot and fast-paced action made this a quick and rewarding read. Dystopian it may be, but it's frighteningly relevant for our time.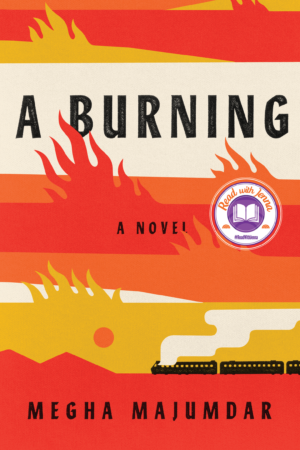 A Burning (Megha Majumdar): A Muslim girl from an Indian slum gets caught up in a dreadful legal struggle when a terrorist attack leaves many people dead. The reader is gradually introduced to the tragic backstory that led the girl to her current position, and to the voices of other complicated characters who could make or break her future. This fascinating and intense novel offers insights into intercommunal and caste tensions and the corruption in India's criminal justice and political systems, as well as the role of social media in coloring our perspectives of victims and perpetrators.
And a couple of cheaters here, published in *paperback* in 2020. They're just too good not to include them.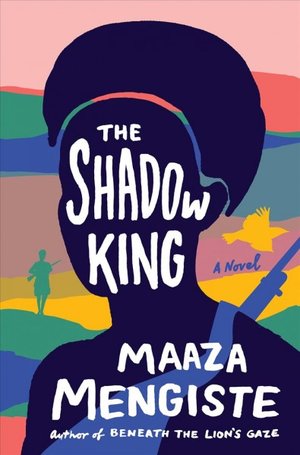 The Shadow King (Maaza Mengiste): As Italian forces invade Ethiopia in the 1930s, the Emperor flees the country, but his people refuse to give up. When one of his generals mobilizes warriors in neighboring communities, the women of his household band together to take matters into their own hands in daring and cunning ways. It's an ode to overlooked women in war.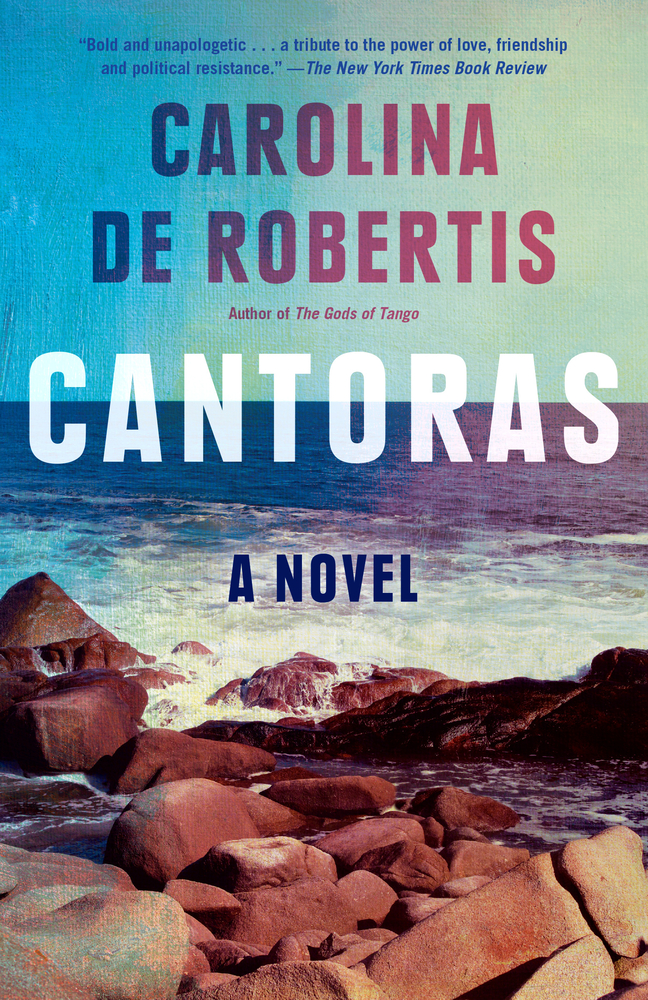 Cantoras (Carolina De Robertis): This novel follows a group of women who form a de facto family unit to endure the repression of the Uruguayan military dictatorship. These women blossom individually and collectively as they explore their sexual, political, and professional identities. By the end of the book, you'll feel like you're a part of their community too. Cantoras is reminiscent of Amor Towles' A Gentleman in Moscow—brilliantly developed characters finding their voice and building community in dire circumstances.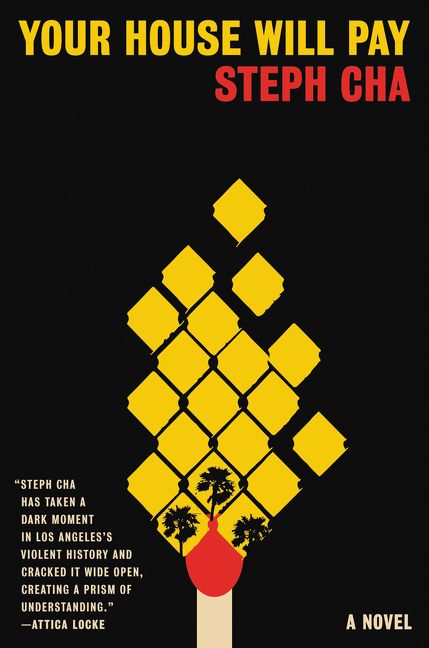 Your House Will Pay (Steph Cha): Ms. Cha turns a lens on the long-term effects of violence on the people involved and the city around them. The fates of two families collide as police violence and racial tensions wreak havoc across Korean-American and African-American communities in Los Angeles. The story is a reflection of the LA riots of the 1990s and their lasting effects, but it opens conversations of intraracial bias, loss, and forgiveness.
Emily Henken Ritter is an Associate Professor and the Director of Graduate Studies in the Political Science Department at Vanderbilt University and a permanent contributor to Political Violence at a Glance. Jessica Maves Braithwaite is an Associate Professor of Political Science in the School of Government and Public Policy at the University of Arizona.